For over ten years, we
have been committed to empowering women with the tools and knowledge they need
to take control of their body, fertility, and health-related issues.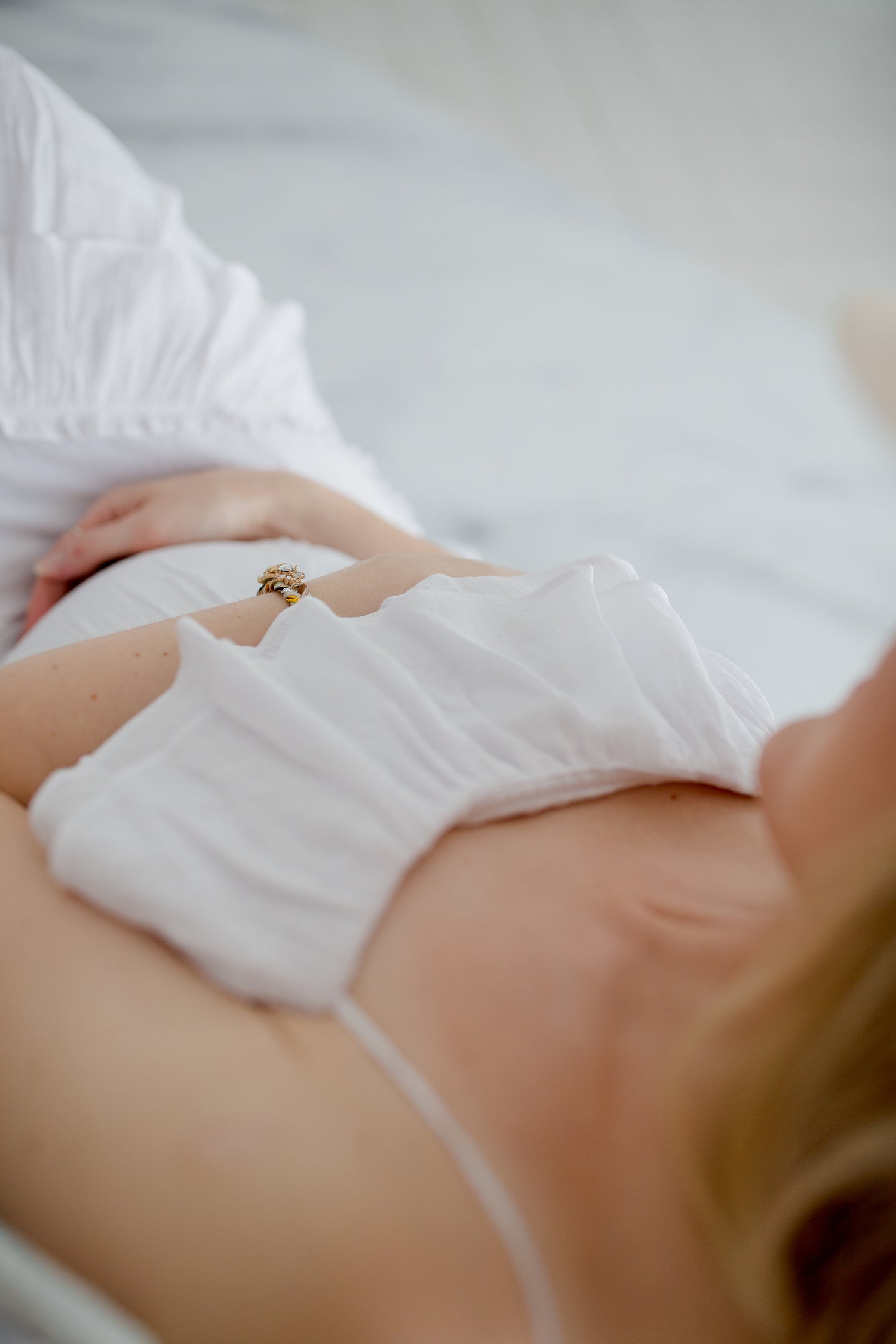 In the first years of 2000, Helen -our founder- had a successful career.
She didn't know that fate was preparing a new destiny for her.
One day something unexpected happened in her life.
She was pregnant but would not have become a mom for the second time.
The doctors said: "ECTOPIC PREGNANCY."
That day changed her life.
Mixed feelings were with her for a long time. She felt broken, guilty, and lost at the exact moment. She survived, her broken soul survived.
AFTER THIS EXPERIENCE SOMETHING HAPPENED.
From the first day she left the hospital, she decided
she wanted to support women in their
fertility and body awareness.
It was a dream that she
was committed to making come true.
KNOWHEN® & Science>>
This is how Hilinlife
Products (our Company) and KNOWHEN® journey started.
It's a story made of
loss, hope, pain, and much more, but also an example that even when things seem
dark, there can still be light at the end.
Helen's story: from Ectopic Pregnancy to Female Fertility Advocator.
About Helen
Helen is a fertility advocate. She is on a mission to reach women trying to conceive, search for a natural family planning solution, and reach young girls for educational
purposes about personal body cycles, fertility, body awareness, and healthy
living.